A YOUNG AND TALENTED TEAM THAT DEVELOP ORIGINAL CONTENT AND PRODUCE INTERNATIONAL SERVICES
FILM & TV
International Co-Productions & Services: we work with our collaborators around the globe to finance and distribute our projects.
Portugal offers one of the most competitive incentives systems in Europe — 30% Cash Rebate. It applies to Film and TV with the minimum qualified Portuguese production expenses (QPPE) of €500.000,00 (around $600.000,00) for Fiction and Animation and €250.000,00 (around $300.000,00) for Documentaries and Post-Production.
COMMERCIALS
We offer experienced and cost-effective production for International Brands.
Who We
Collaborate
With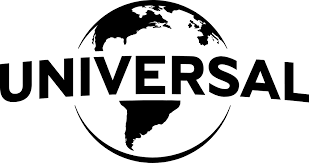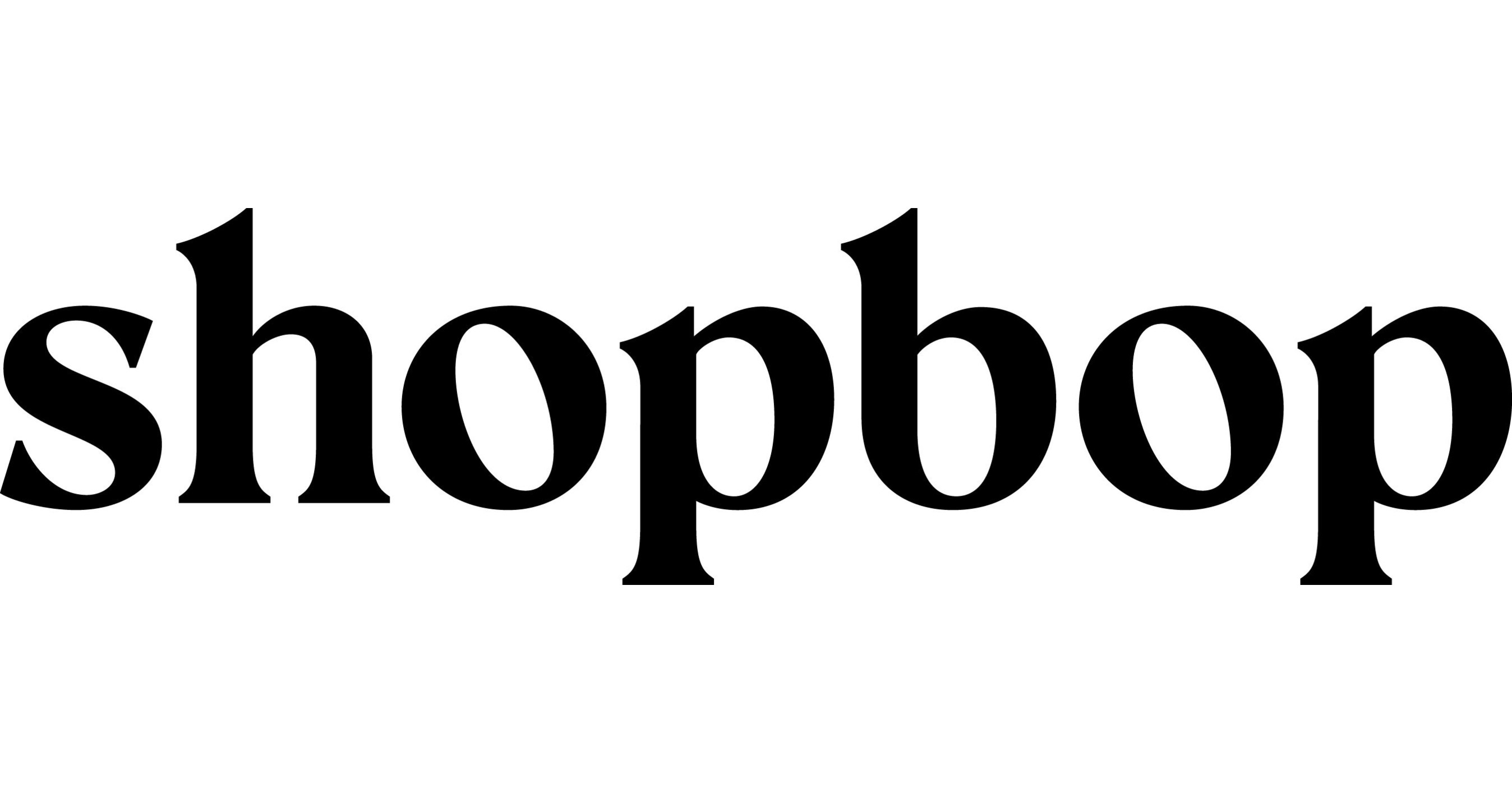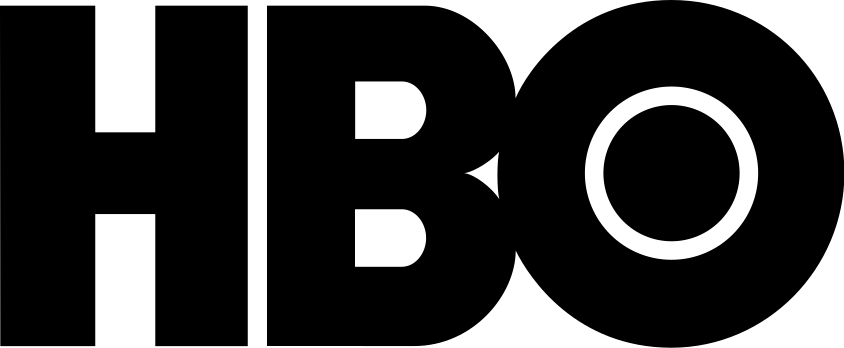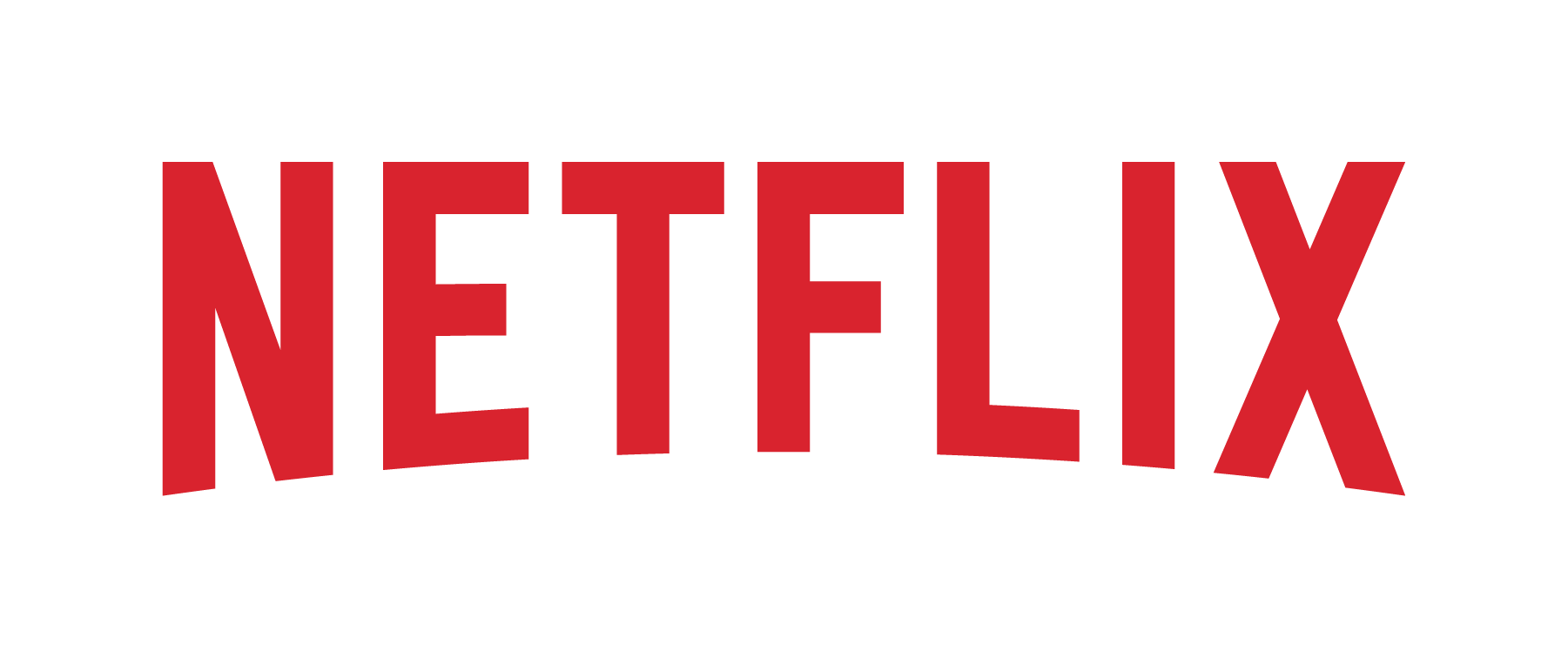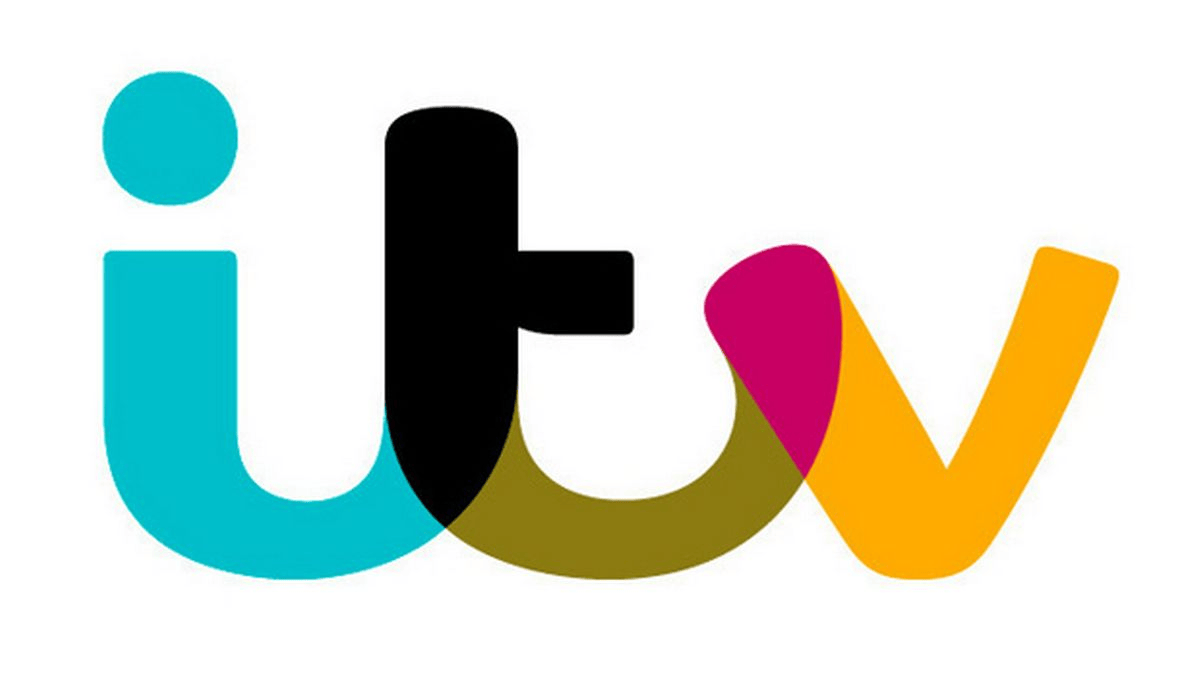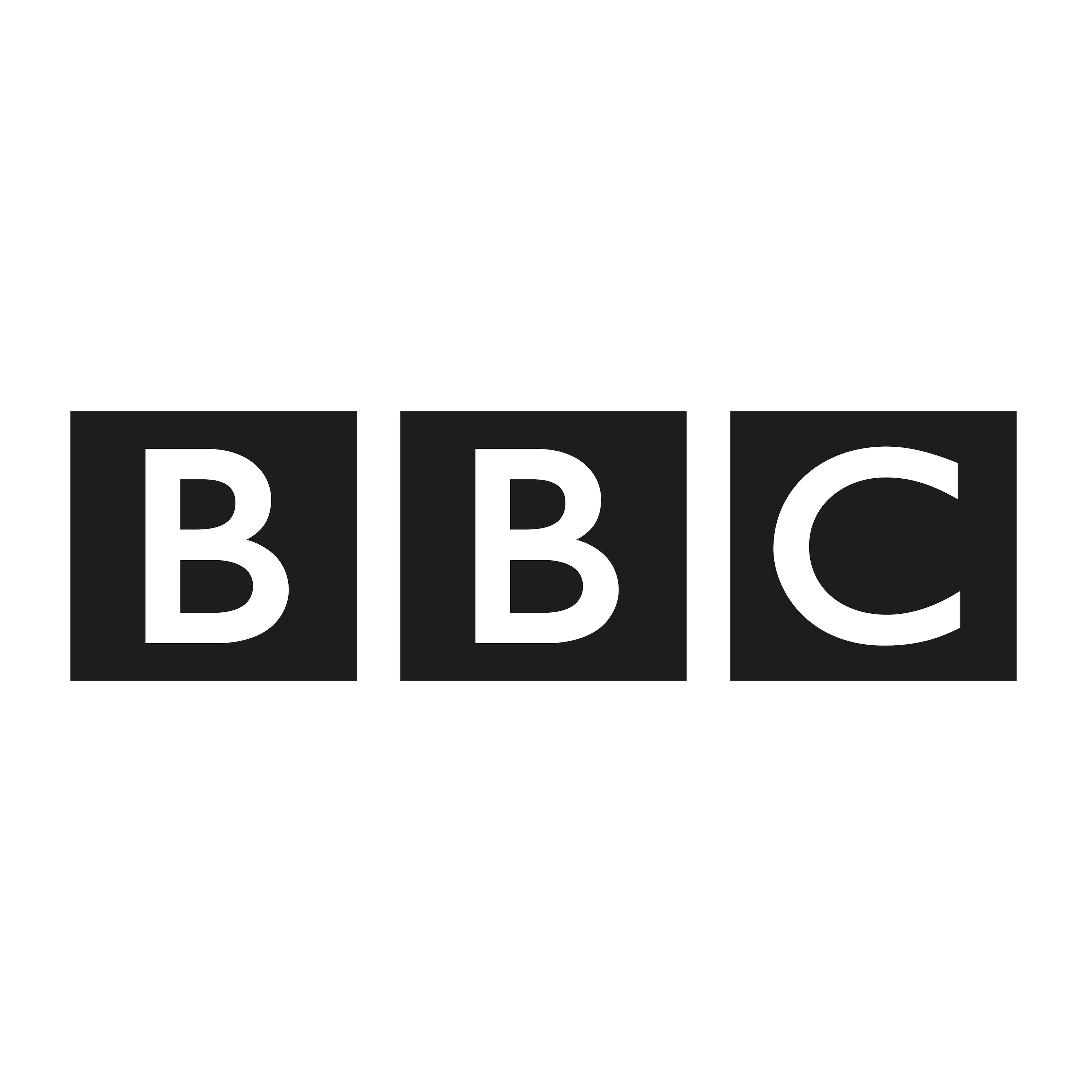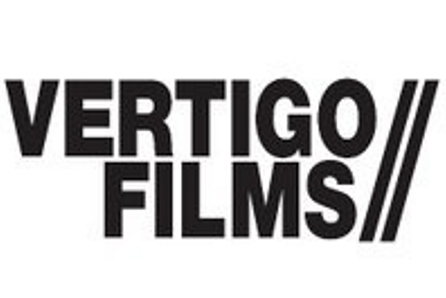 MARIANA MARTINHO
Head of Production
SOFIA NORONHA
Founder & Producer
JORGE KARAN
Executive Consultant
MARGARIDA SALDANHA
Line Producer
TERESA MATA
Production Coordinator
THE SCIENCE OF SAGESSE WISDOM
WE THINK
CREATIVELY.
WE PLAN
COLLABORATING.
WE ACT WITH
IMPACT.
Humans are driven to create.
Our true form of expression comes by combining sound, image, and words.
We think CREATIVELY.
Humans are relational beings.
Collaborative work with clients and partners is our key to success.
We plan COLLABORATING.
Humans shape their common habitat.
We materialize our projects consciously by reducing our impact on the ecosystem.
We act with IMPACT.
WHY SAGESSE?
YOU MIGHT
WONDER ...
Why the hell did we name our production company Sagesse? Sagesse comes from sage esse, equivalent to Latin sapientia — science of wisdom. Wisdom is the quality of having experience, knowledge, acceptance, and understanding.
Sagesse results from a true passion for creating impactful and meaningful content for Film, TV, Documentaries, and Commercials.